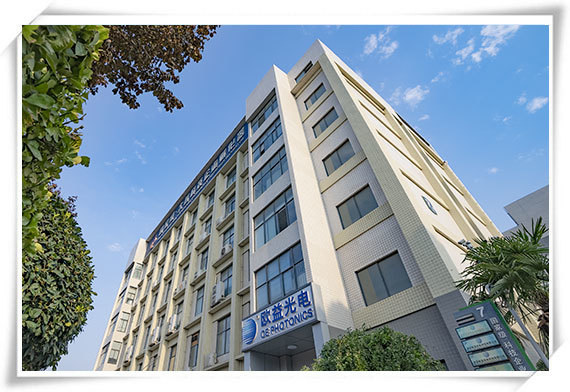 Founded in 2006,Xi'an China, as a high-tech enterprise, XI'AN OE PHOTONICS CO.,LTD specializes in high-power semiconductor lasers, fiber lasers and mid-infrared solid lasers research,design,manufacture and sales. In addition, we provide solutions for laser equipment integrating, technical consulting, tailor-made and post-sales services for our customers .
Our main products are 755nm,808nm,940nm,1064nm band semiconductor lasers,widely used in hair removal,weight loss,skin whitening and other beauty equipment. 400nm-1470nm semiconductor lasers are for laser lighting,industrial processing,security and special industries night vision lighting and other industries.Fiber coupled semiconductor lasers with 808nm,940nm,1470nm,1550nm are for laser medical and beauty industries,etc.
To ensure constant innovation with considerable talents, we cooperate with institutes and colleges with strong capacity in photonics research,invention, like Xi'an University of Electronics Science and Technology, Xi'an University of Technology,Shaanxi University of Science and Technology,Changchun University of Technology,Suzhou Nano Institute. As our slogan says, follow the light of life, we commit to applying laser technology into practice and help people who are longing beauty and health to have their dream life come true.