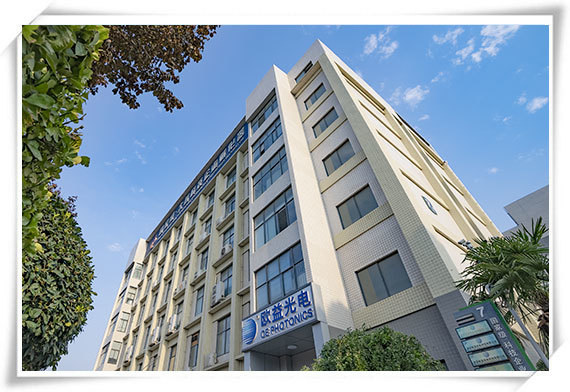 XI'AN OE PHOTONICS CO.,LTD.is a high-tech enterprise specializing in the development,production and sales of high power lasers and key devices.Founded in 2006,the company is a high-tech packaging enterprise specializing in high-power semiconductor lasers,fiber lasers and mid-infrared solid lasers.It provides high-performance laser light sources and integrated application solutions for laser manufacturing,laser lighting and laser medical beauty equipment,and provides customers with high-quality technical services and customized products.
The main products of the company are:755nm,808nm,940nm,1064nm band semiconductor laser,mainly used in hair removal,weight loss,whitening and other beauty equipments.400nm-1470nm semiconductor lasers are used in laser lighting,industrial processing,security and special industries night vision lighting and other industries.Fiber coupled semiconductor lasers with 808nm,9xxnm,1470nm,1550nm are used in laser medical and beauty industries,etc.
The company has conducted project research and development cooperation with Xi'an University of Electronics Science and Technology,Xi'an University of Technology,Shaanxi University of Science and Technology,Changchun University of Technology,Suzhou Nano Institute and other scientific research institutes with a number of invention and utility model patents,strength.We are willing to cooperate with customers in various industries to promote the promotion,popularization and application of laser related products in various industries.