OE Photonics 2019 Annual Celebration
---
---
On the afternoon of 17th January 2020, the 2019 annual meeting of OE Photonics opened in a joyous atmosphere.
The annual meeting celebration is divided into 6 parts, opening group photo -- leader's speech -- award of outstanding staff -- dinner begins -- lucky draw is interspersing -- the celebration is over
In 2019, we:
Achieve sales target successfully;

The brand awareness of the market has been further strengthened, the products have been recognized by the first-line brand of beauty medical equipment, the market share has reached 50%, and the foreign market has been explored;

From 50 W product line to 100 W product line, from 300-500 w product line to more than 2000 W product line, and occupy a favorable market share.

Set up employee stock ownership incentive platform, start to formulate employee equity incentive plan and implementation, and make progress and growth with the company.

The project of 808 fiber project and the production of samples lay a solid foundation for the production and sales of fiber laser in 2020, and for the development of 980nm / 335nm / 808nm low-power products.

The 1064nm weight-loss products and hand-held laser products have been approved by international and domestic customers.
First of all, we would like to show our appreciation to our customers for their support and trust over the past year,
At the same time, say thank you to our staffs for their hard work;
In 2020, we will make persistent efforts and create more brilliant achievements together!
Opening photo: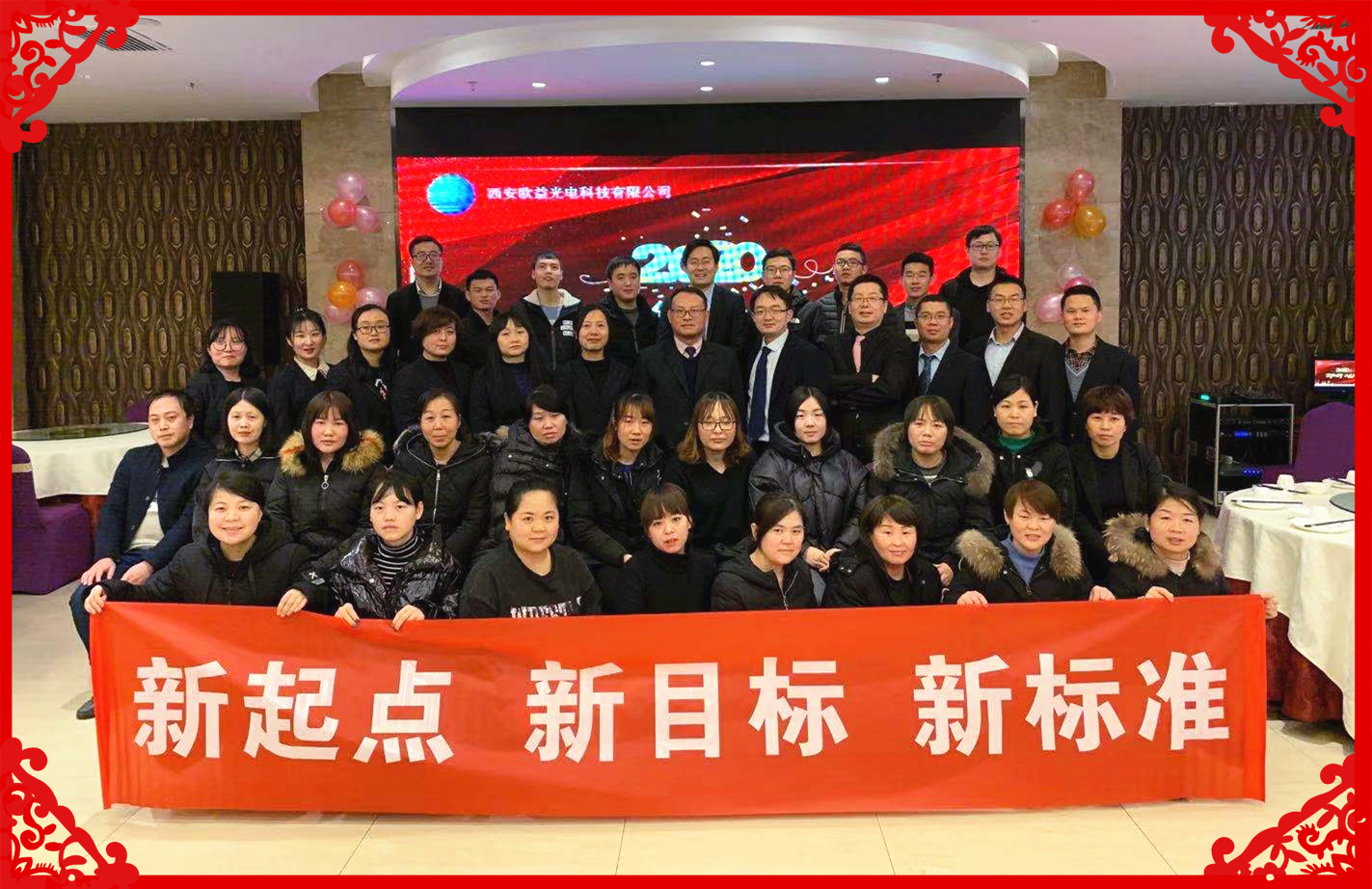 Outstanding employee:
Lottery link: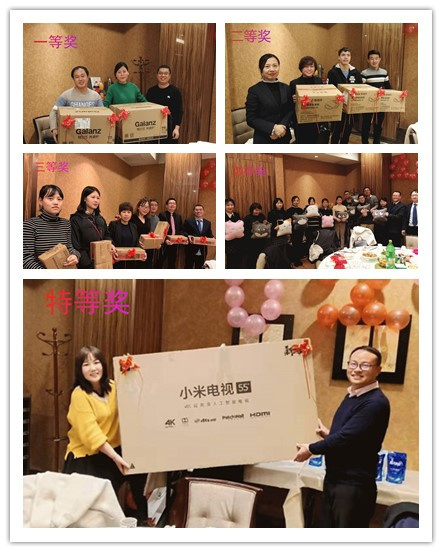 Let's cheer together!
---