The difference between macro channel and no channel
---
---
Dear friends, in our industry, we often get a question from our customers about the difference between a macro channel, a non-channel or a micro channel. I want to explain the difference between a macro channel and a non-channel product:
Similarities: all water cooling is carried out through macro channel heat sink.
Difference: the chip structure is different. Different ways of emitting light.Power lift space is different.
A macro channel and a non-channel have their own advantages and disadvantages:
No channel advantages: large chip area, good heat dissipation.Chips cost a lot.
Disadvantages of no channel: the chip area is large, the power is low, limited by the occupied area, the power promotion space is limited, and the total power can not be high through stacking.
Advantages of macro channel: small chip area, high power per bar, high peak power, suitable for medium and high power production.
Disadvantages of macro channel: higher requirements for heat dissipation.
Macro channel laser bar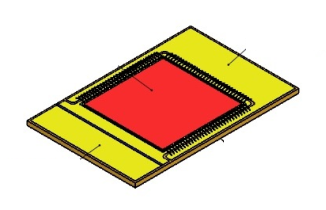 No channel laser chip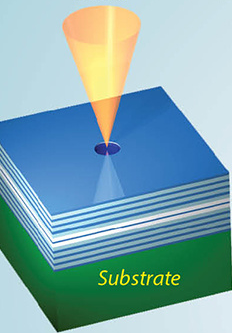 No channel chip surface light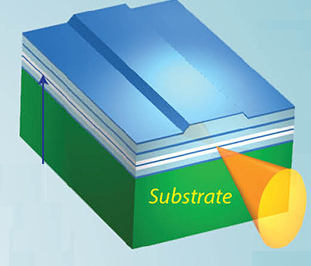 The bar shows light on the side
---